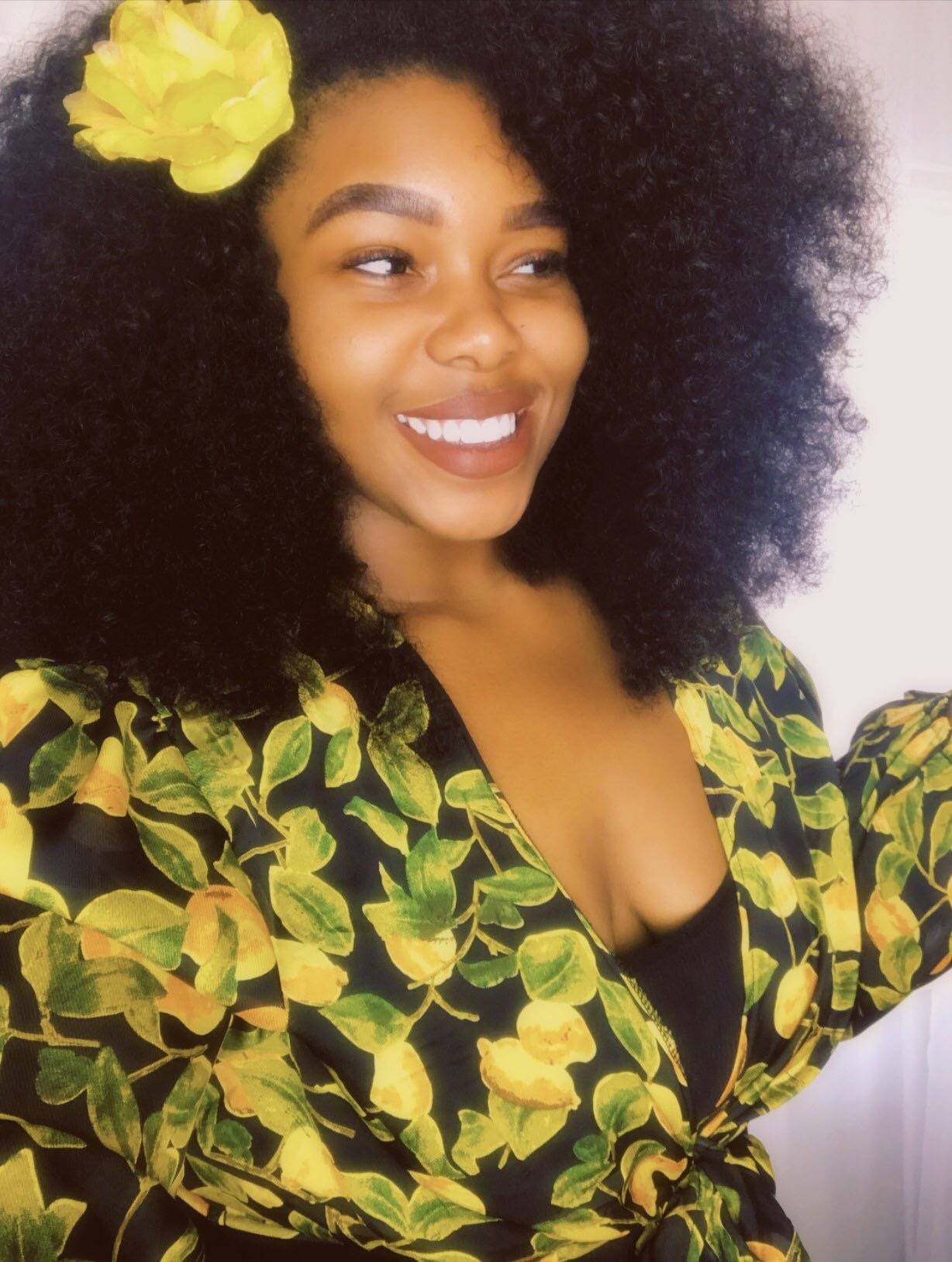 "The motivation & inspiration behind this company started around 2011, as it all stems from my own personal journey of, choosing a healthier lifestyle, as well as, during a trial & error experience with, buying commercial beauty & body care products that were, unknowingly, filled with harmful ingredients that would leave me with bad breakouts or irritations, due to my super sensitive skin.
I've always had an obsession with hand crafting my own hair & skin care products, as it brings me comfort knowing that, every ingredient used is something naturally grown & beneficial to my specific needs.
After dabbling in this particular art of home making for a while, I mastered a number of recipes varying from; soaps, facial masks, deodorants, salves etc. & although successful with them all - whipped Body Butters became an instant favorite, as I was able to formulate an accessible product that would allow anyone to, not only smell & feel amazing but offer a generous amount of skin care benefits.
During the build of ButterMeUpGoods® I became more aware of the demand & interest for natural products, especially within Ethnic skin care - Most commercial products do not cater to Ethnic skin care needs & even with particular advertising, the ingredient list is usually filled with preservatives & additives.

.
..This particular awareness became one of many reasons why I felt it was so important to offer products that are 100% authentic, beneficial & for the use of every skin type & condition - I wanted to show that, you don't need a long list of ingredients or chemical additives to have beautiful & healthy skin.
Before taking such a huge step in venturing out & investing in, one of my many passions - I decided to start small & test out my products, locally, from relatives, friends, strangers & to even selling in local markets - The amount of positive feedback I received & self determination were more than enough fuel to build & establish my own business.
Knowing it would be a challenge, that I was prepared for - To be in a space of opportunity where I'm able to share, one of my many creations, with others & do what I Love, ButterMeUpGoods was created!"
Toshia Baker
Founder & CEO